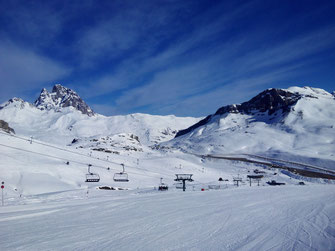 Formigal- Panticosa is the largest and most complete resort in Spain, boasting 176km of slopes and itineraries served by the latest advances in ski technology.
Ideal for the beginner and expert skier alike, the modern facilities at Spain's largest ski resort provide some of the best skiing in the Pyrenees.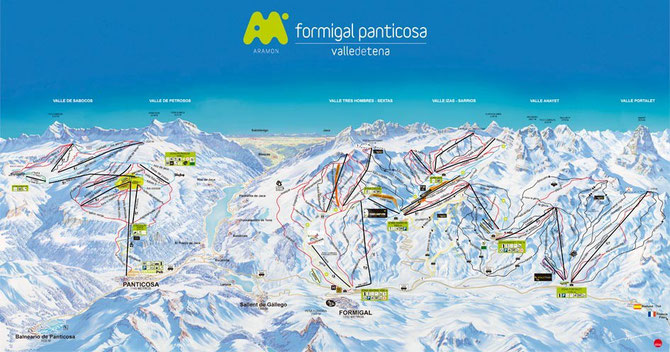 Vocabulary: 8 words about ski resorts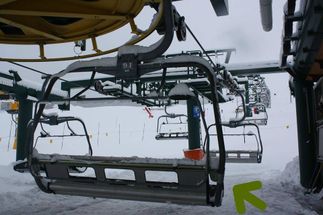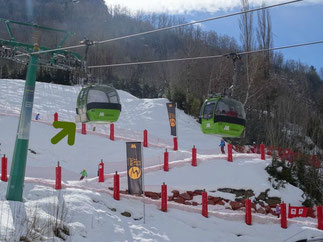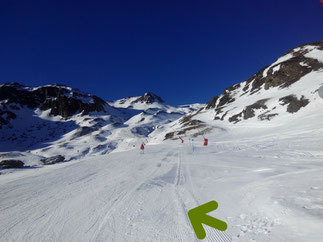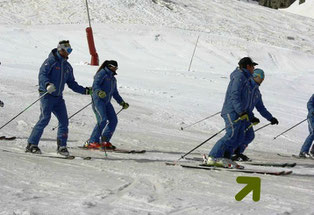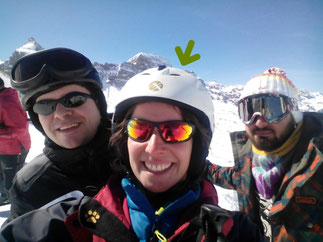 Grammar ---- Verbo "nevar" (To snow)
Presente _________ Cada año nieva más en este zona
Presente continuo__ Ahora está nevando mucho
Futuro___________ El pronóstico dice que la próxima semana nevará
Préterito indefinido__Hace 5 años nevó muy poco
El verbo nevar es un verbo impersonal ¿Conoces más verbos impersonales?