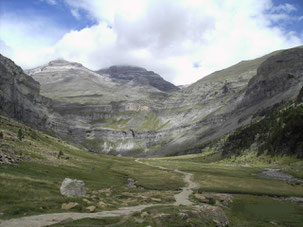 ¿Sabías que nuestra escuela está en el Reserva de la Biosfera Ordesa-Viñamala?
Do you know our school is in the Biosphere Reserve Ordesa-Viñamala?
Vocabulario / Vocabulary
ecosistema - ecosystem
erosión - erosion
glaciar - glacier
albergar – to be home to
flora - flora
fauna - fauna
amenaza - threat
conservación- conservation
diversidad biológica – biological diversity
extensión - area
ocupar – to take up
recursos - resource
Actividades al aire libre / outdoor activities
senderismo - hiking
ornitilogía – ornithology
BTT – mountain bike
cicloturismo – touring by bicycle
agua termale – thermal water
balneario – health resort
caza - hunting
pesca - fishing
deportes de aventura – adventure sports
deportes de nieve – snow sports
esquí alpino – alpine skiing
esquí de fondo - cross-country skiing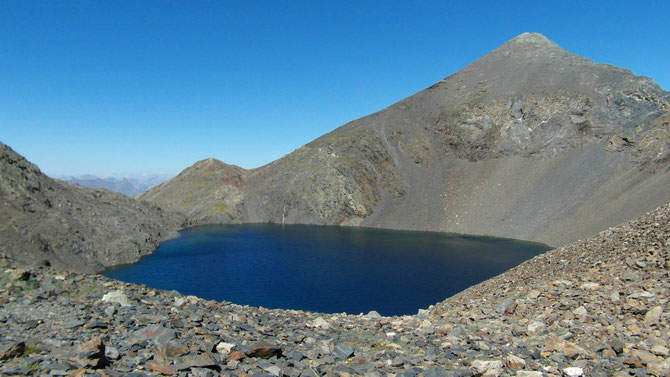 Recursos culturales / cultural resources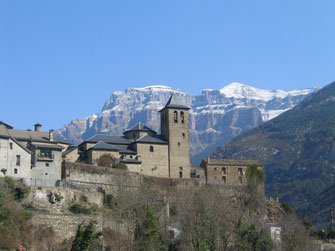 patrimonio cultural – cultural hesitage
tradiciones - tradition
patrimonio arquitectónico – architectural hesitage
restos prehistóricos – prehistoric remains
pueblos abandonados – abandoned villages
carnavales - carnivals
romerías tradicionales – traditional festivals
La Reserva de la Biosfera de Ordesa-Viñamala es una de las dos primeras reservas de la biosfera declaradas en España, y una de las mejores representaciones de los ecosistemas de montaña del Pirineo, en concreto de los ecosistemas naturales relacionados con formaciones de erosión y glaciarismo, y extensas formaciones vegetales de gran valor. Asimismo, alberga especies de flora y fauna, muchas de ellas con algún grado de amenaza, cuya conservación es fundamental para el mantenimiento de la diversidad biológica.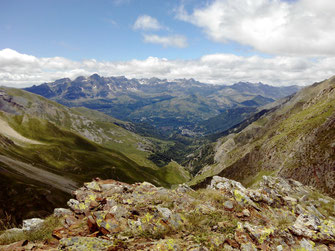 La reserva de la Biosfera tiene una extensión de 117.364. Ocupa por los municipios de Biescas, Hoz de Jaca, Panticosa, Sallent de Gallego y Yesero, en la Comarca del Alto Gallego, y por Bielsa, Broto, Fanlo, Puertolas-Escalona, Tella-Sin y Torla en la Comarca de Sobrarbe. 
 La Reserva de la Biosfera Ordesa Viñamala ofrece gran cantidad de actividades y recursos para disfrutar de ella, desde el Parque Nacional de Ordesa y Monte Perdido a actividades como senderismo, ornitología, BTT y cicloturismo, aguas termales y balnearios, flora y fauna, caza y pesca, y deportes de aventura o deportes de nieve como el esquí alpino o esquí de fondo. 
También destacan sus recursos en patrimonio cultural, tradiciones y señas de identidad, el patrimonio arquitectónico de sus pueblos, las iglesias y ermitas, restos prehistóricos, pueblos abandonados, Geoparque de Sobrarbe, carnavales y fiestas y romerías tradicionales, ferias y festivales, sin olvidar la gastronomía tanto tradicional como vanguardista.